Mar 5, 2022 08:03 PM Central
Wanda Johnson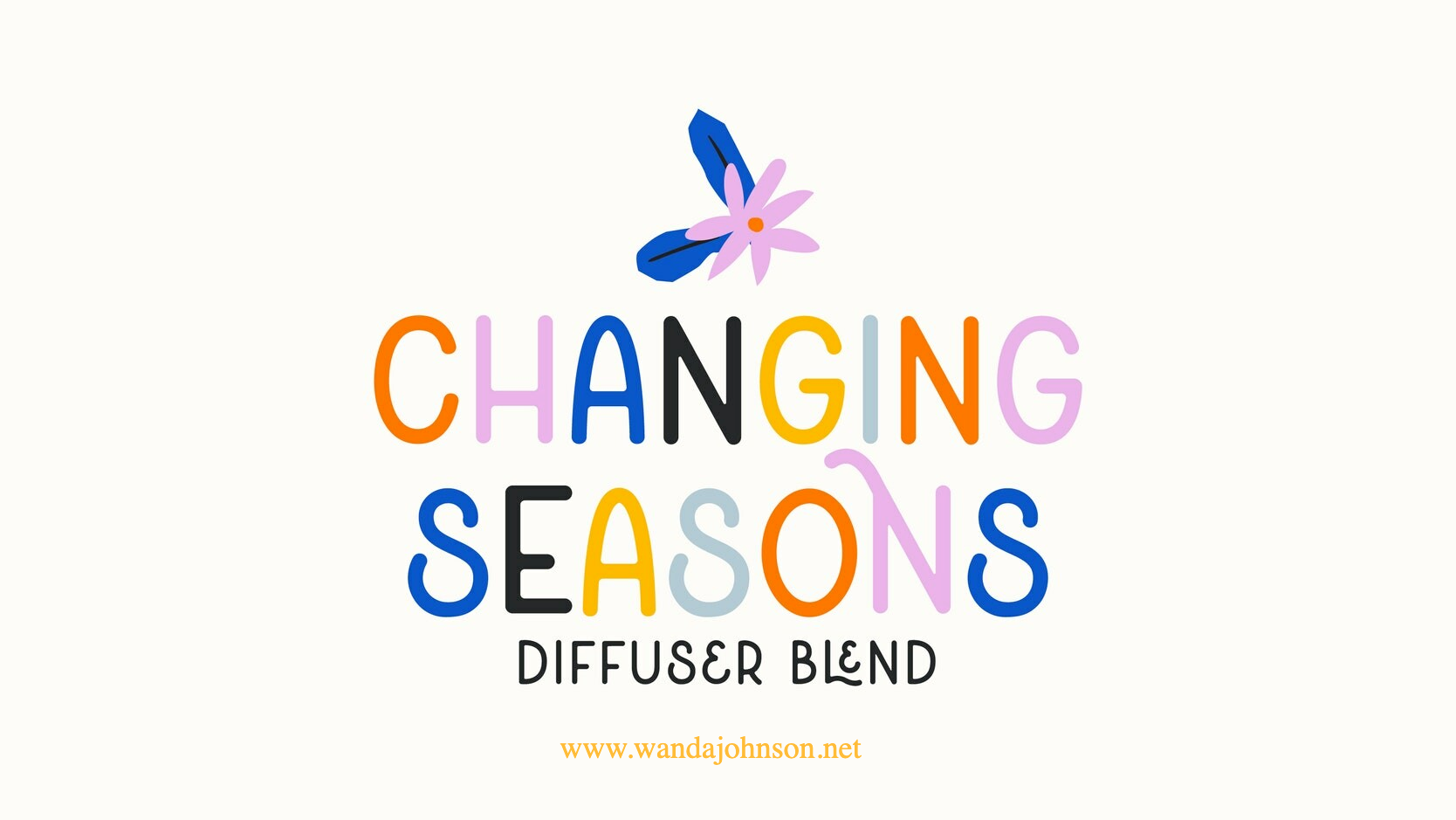 Springtime means a changing of the seasons and a changing of the air quality in many places! When the yellow starts to fly, we add this blend of oils to our diffusers (and rollers!) and breathe in deeply. Lavender is calming to the sinuses, Peppermint opens the airways, Lemon is purifying and Copaiba is soothing.
Changing Seasons
4 drops Lavender
4 drops Peppermint
3 drops Lemon
2 drops Copaiba
You can also easily transform these blends into roller recipes and sprays!
To make a 10mL roller from any recipe: triple the number of drops to make a total of 35-45 total drops, add a carrier of choice (we love V-6 Vegetable Complex) and you're good to go!